Props used. A black hair dryer and my sisters black mascara:)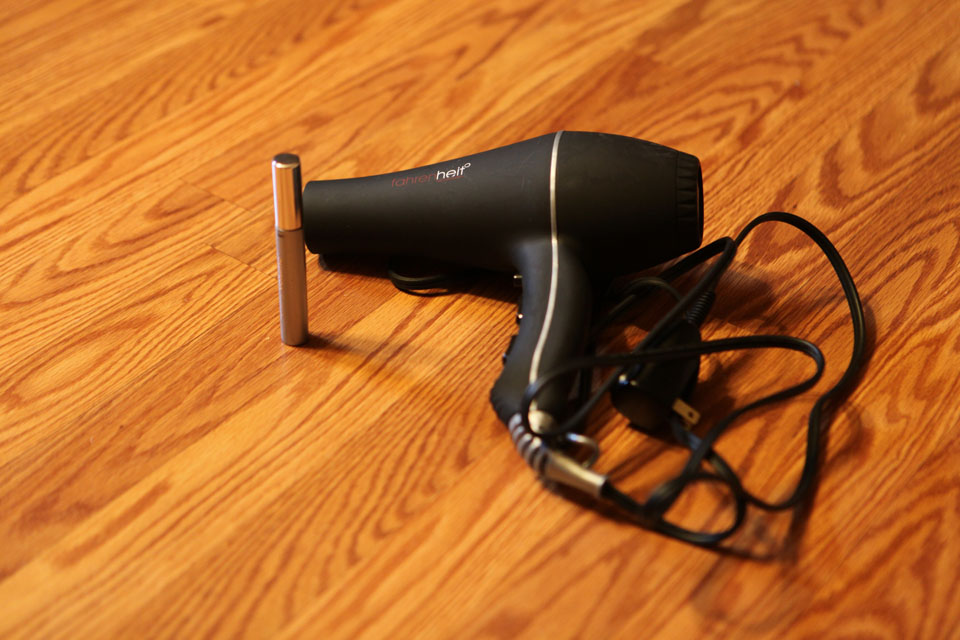 The setup.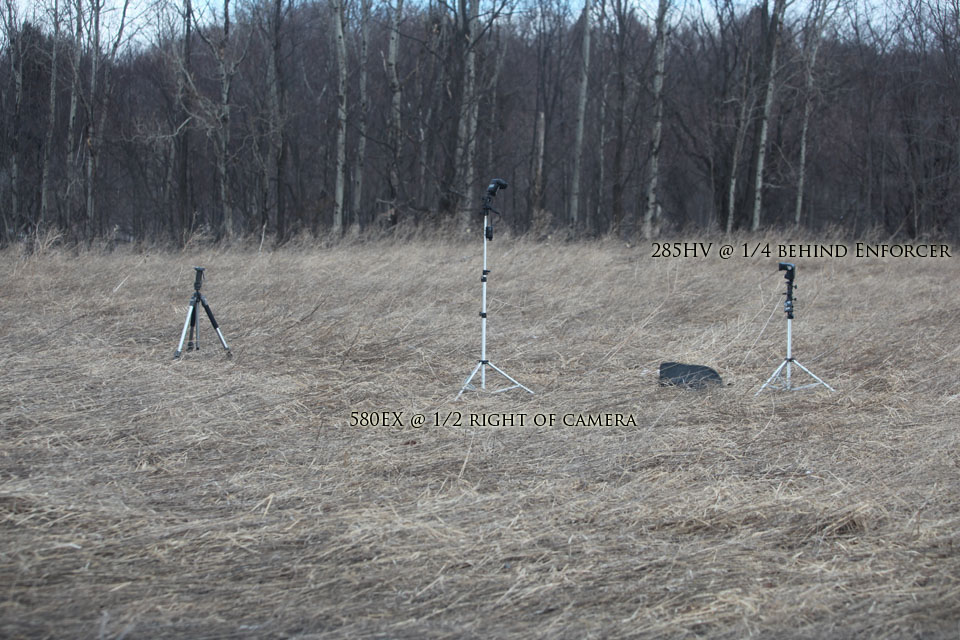 My attempt on making steam so it could later be manipulated and added into the final shot. Combined many to create what was used in the final outcome.


Testing the light; usually what takes most of the time to take a shot.


These two shots are in matter of seconds of each other. I was sitting in my car for over a half hour waiting for some snowflakes. Serge commented on my post and said we wouldn't get snow until Wednesday, so this is to prove that our weather has feelings. Attack it, it bits back.


Before, Raw file.



After some PS and LightRoom


No mercy, I am melting every last flake of snow in Utica! We were pleased to welcome spring last week with temperatures in the high 50's. Unfortunately, all of this week was below 30′ and with intermediate flurries. With Friday being one of my days off from college, I said no more, and headed out my door with a hairdryer to complete the deed. I realized, after two minutes that this might take a while. I'm asking if anyone has connections with the military; let me know if you can get your hands on a flame-thrower. I'll do their lot first. Better seen on black.
Strobist info:
580EX @ 1/2 right of camera,
285HV @ 1/4 behind Enforcer.